The opposing parties, an international rider and her Canadian equine company, purchased a horse from our client in The Netherlands. The opposing parties, who are now disputing the agreement, claimed that they bought the horse in the capacity of a consumer and that therefore the extensive consumer protection rights should apply to the case as well as that the Subdistrict Court (Kantonrechter) should be competent to hear the case.
Before substantiating the defense, Schelstraete Equine Lawyers (SEL) raised a jurisdictional incident with which the competence of the Subdistrict Court was disputed through arguing that the purchase was not a consumer purchase.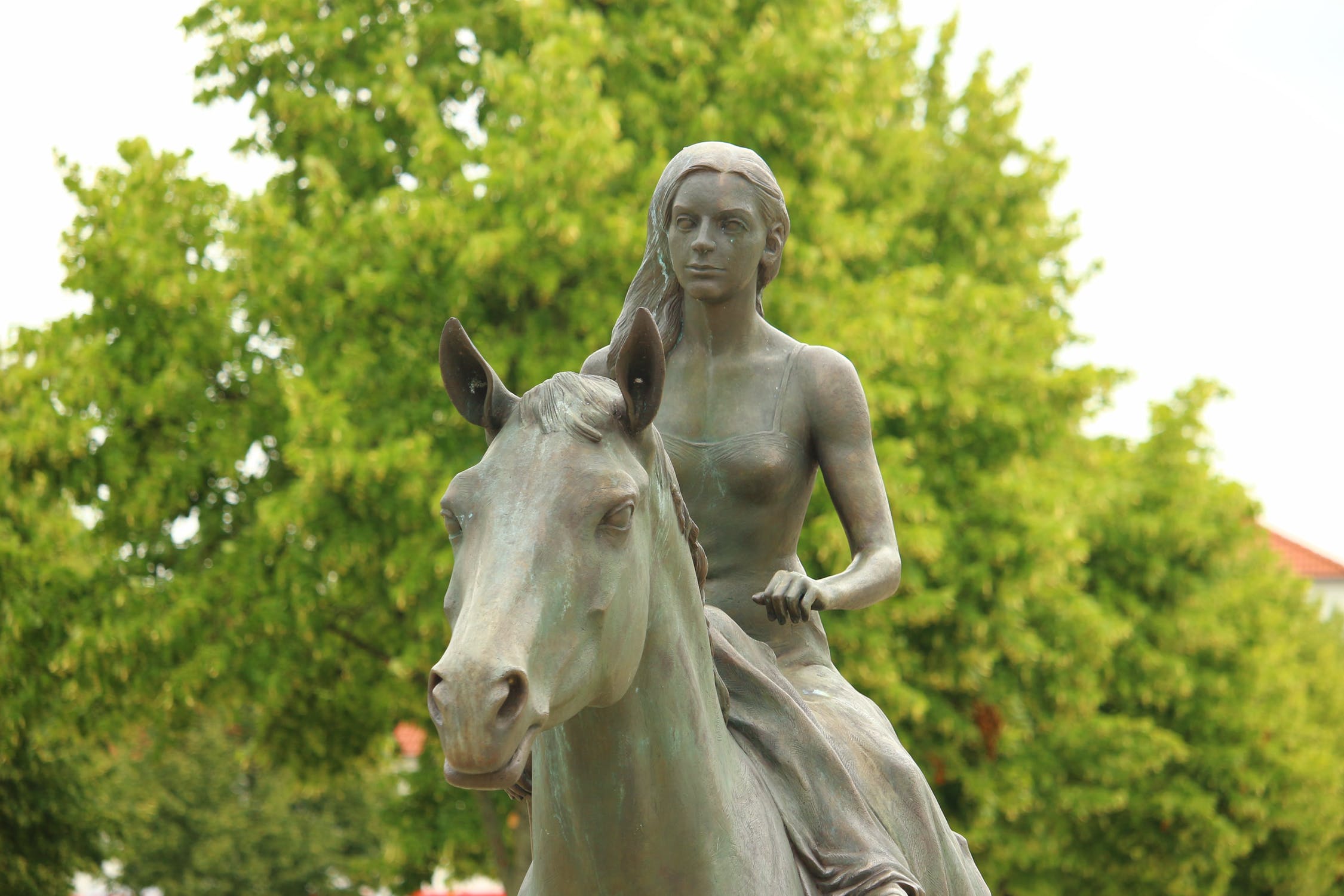 No Consumer Sale
A consumer is defined as any natural person who is acting for purposes which are not related to his trade, business or profession.
SEL put forward two main arguments disputing that it was a consumer sale and thus claimed that the Subdistrict Court is not competent to hear the case.
Firstly, it was reasoned that it was not the international rider who bought the horse but her equine company. This company was the party which was invoiced and which also fulfilled the payment for the horse.
Secondly, SEL added that even if the international rider would have been the buying party, it still would not necessarily mean that there was a consumer purchase since this rider is professionally operating in the equestrian business sphere by being the owner of the equine company which is active in breeding, competing, training and trading horses. Therefore, the purchase of the horse privately would be for the purpose which relates to the buyers trade, business or profession.
The Judgment
The Court agreed with SEL's line of argumentation and stated that it is no consumer sale. It was verified that the invoice and payment went through the company and further the court stated that even if it would have been established that the horse was bought by the international rider and only sponsored by her company for the benefit of the opposing party, the court could still not conclude that this rider was purchasing in the capacity of a natural person who is acting for purposes which are not related to his trade, business or profession.
On these grounds the court declared itself not competent to further hear the case and referred the case to the Commercial Court in The Hague.
The client was represented by Ms. Britt Loeffen and Mr. Luc Schelstraete of Schelstraete Equine Lawyers