Are you buying a horse?
We have documents for download that will help you.
Stay informed...
Subscribe to our newsletter!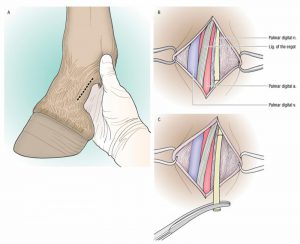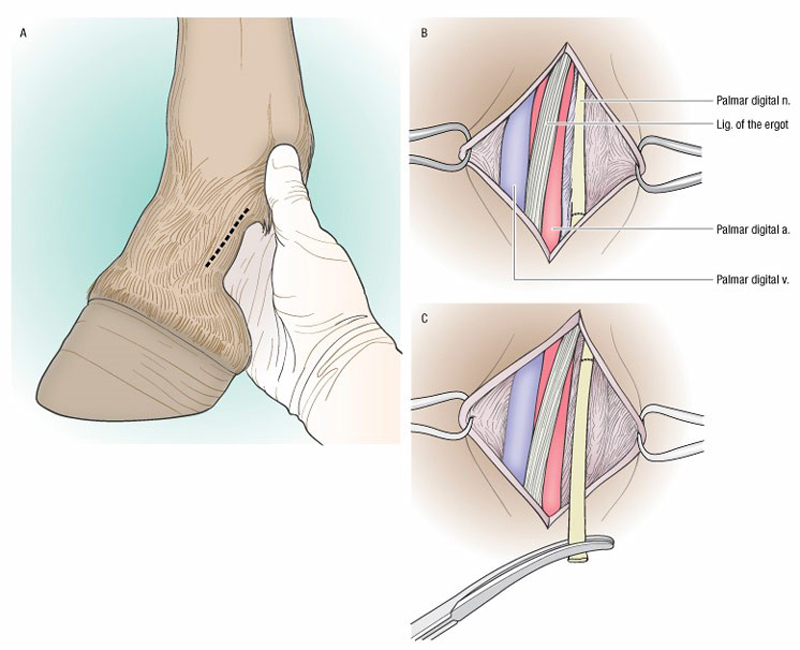 Graphic from Cornell University's College of Veterinary Medicine. Source In the case at hand Schelstraete Equine Lawyers (SEL) assisted the seller of a horse. Prior […]
Read More
Are you seeking Equine related legal advice?
Select and contact the alliance partner in your country.