Are you buying a horse?
We have documents for download that will help you.
Stay informed...
Subscribe to our newsletter!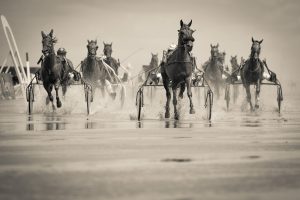 The following interesting article drew the attention of one of our alliance partners (Jeremy Kleinfeld of DKLM). The article warns about the lack of provisioning […]
Read More
Are you seeking Equine related legal advice?
Select and contact the alliance partner in your country.