Contractual agreement
Schelstraete's clients contracted with the breeder for an embryo where a living foal as a result of the breeding was promised.
The clients decided the breeding lines and informed the breeder. The breeder was to flush the embryo and transfer it to a surrogate mare. The breeder stated that several attempts to flush the embryo were not successful and as a result there was no foal.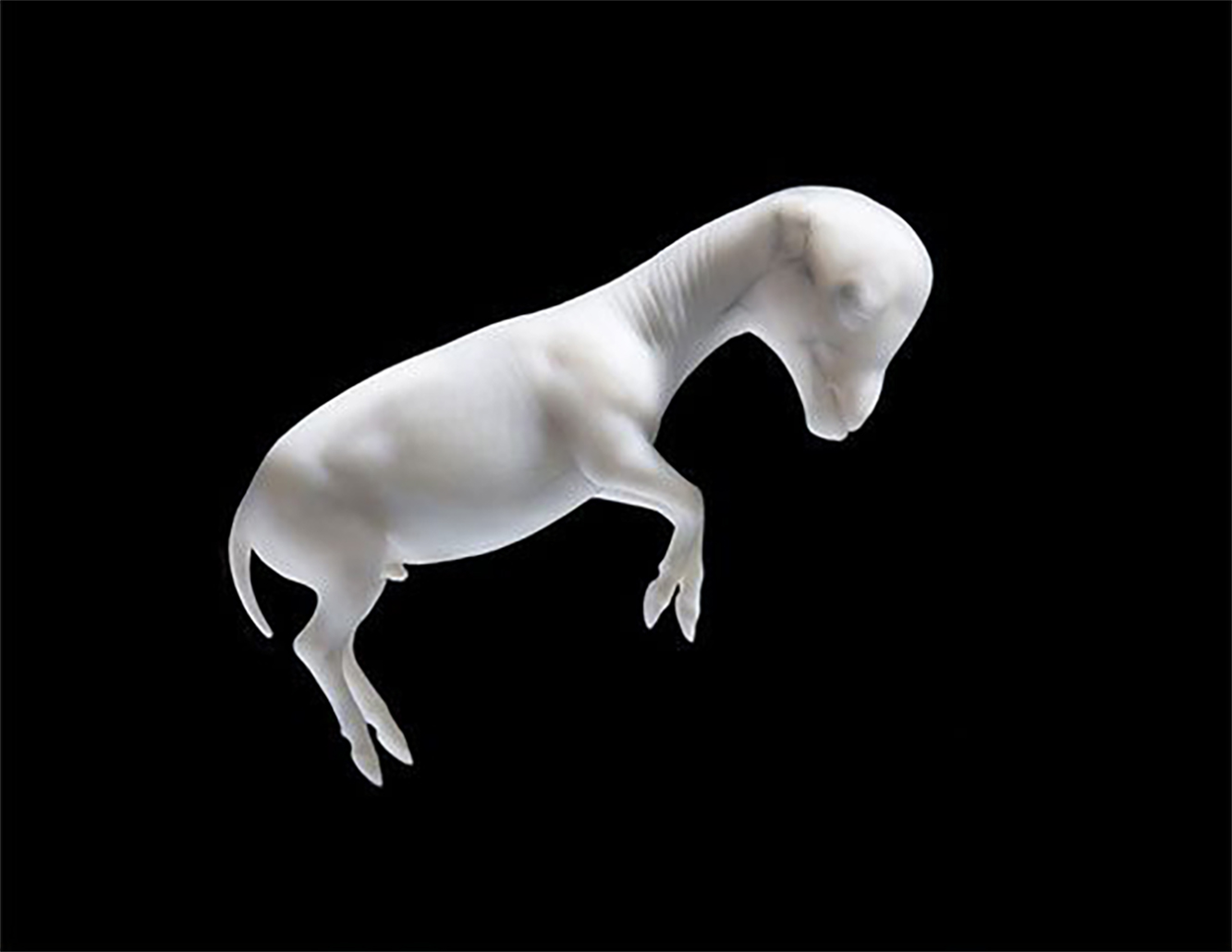 Mare pregnant with requested foal
It did however turn out later on that the breeder did manage to breed a foal out of the same mare and sire as the client had contracted for. The breeder did however not want to hand over the foal.
The breeder stated that she had not realized in time that the embryo was successful and once it was discovered, it was too late to take out the embryo and transfer it to a surrogate mare. The foal was therefore carried by and born from the breeder's mare. The breeder argued that foal was not the client´s because the embryo was not transferred but was carried by her mare and therefore this would not fall under the contract.
In light of reasonableness and fairness
The court stated that the agreement did not cover situations as this one. The court ultimately followed Schelstraete Equine Lawyers' (SEL) argumentation and ruled that in the light of the agreement and completed by the rules on reasonableness and fairness (Art. 6:248 lid 1 BW), the foal has to be handed over to SEL´s clients. The failure of following the courts decision could be fined by penalty sums of €5.000 per day with a maximum amount of €100.000.
Prohibition
With regards to other remaining embryos which were contracted for, the court ruled that the breeder is forbidden to act in any way which might stand in the way of the clients acquiring their bought embryos. This includes flushing embryos and /or harvest egg cells for herself or a third party, before the clients have received their purchased embryos. In this respect the court confirmed the first instance decision. However, the court ruled that contrary to the first instance decision the prohibition will only be in effect until the clients have received their purchased embryos and not until living foals are born.
The client was represented by mr. Vincent Zitman of Schelstraete Equine Lawyers