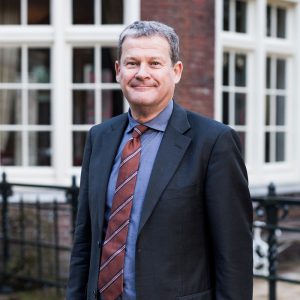 I am honoured and pleased that so many outstanding Law Offices showed their interest in our new Alliance:  EUROPEAN-US-ASIAN EQUINE LAWYERS.
In the last decade the Equine Industry has been growing ever since. Also the International horse deals keep increasing annually.
My firm, Schelstraete Equine Lawyers, focuses her practice on the International clients as a result of which we have been working with cross border Equine Law Specialized Lawyers to whom we have introduced many clients and files.
The time has come that these International developments are to be formalized by means of creating an Alliance Group which has been set up in the beginning of 2017. Through this Alliance Group of independent partners we provide the Equine Industry knowledge, understanding and experience.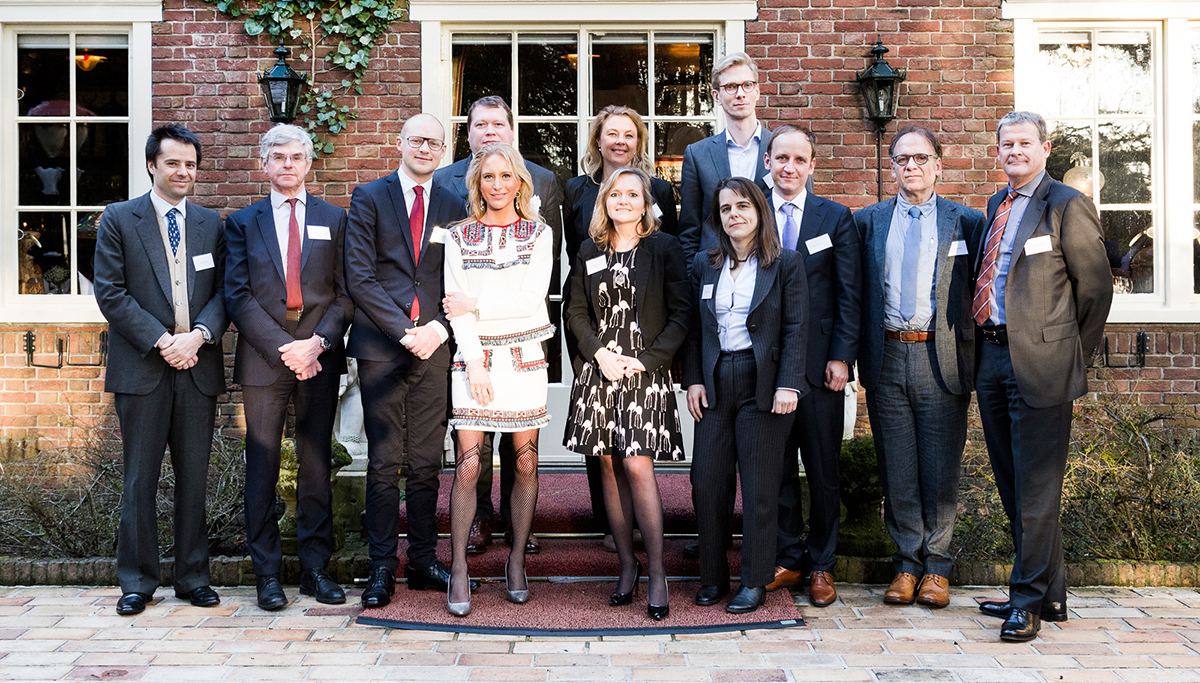 The alliance group at the first annual meeting – The Netherlands
Thanks to this Alliance we will be able to provide our clients with a thorough advice. This is not only the case when it comes to the sale and purchase of horses, but also in the event that a dispute arises after the sale and purchase and a civil litigation procedure, often taking place abroad, seems inevitable. As an Alliance Group we will also be able to provide support to our Partners with specific knowledge related to other areas of expertise such as International collaborations, FEI disciplinary cases, liability claims and veterinarian matters and so on.
Amsterdam – 1st of March 2017
Luc Schelstraete