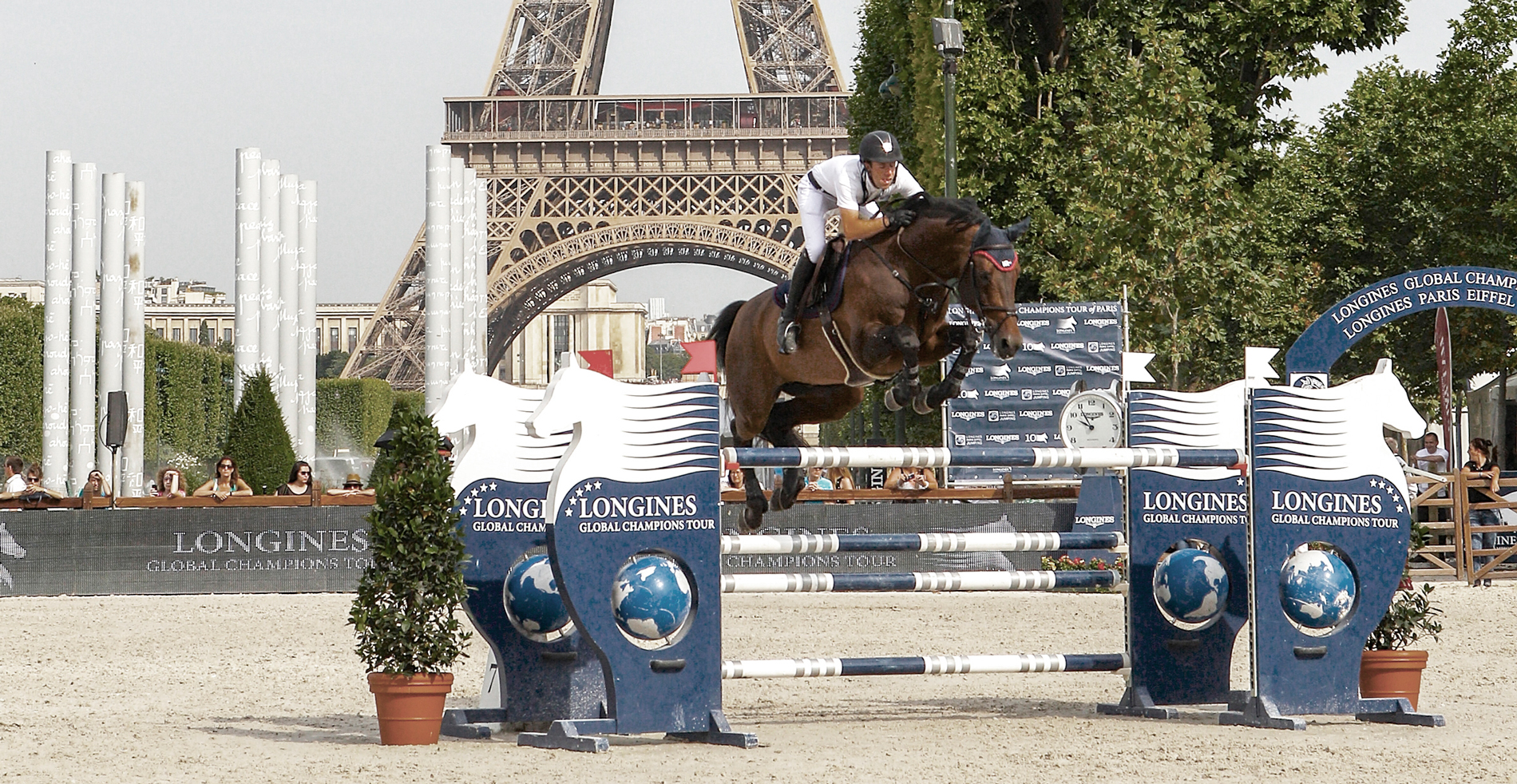 A NEW ALLIANCE OF THE WORLD'S LEADING EQUINE LAW FIRMS
European US Asian Equine Lawyers is an Alliance Group founded by Schelstraete Holding B.V. with its head office in Oisterwijk, the Netherlands.
The Alliance Group has independent partners in Europe, Asia and the United States and is still growing.
Contracting
We draft contracts with selling parties, trainers, commissioners, riders, sponsors, veterinarian, international equine business.
Purchase Assistance
We negotiate on behalf of our clients and assure that their interests are secured when it comes to a potential equine deal.
Sports Law
We represent the interests of numerous professional/ olympic Atheletes and (equine) organisations.
FEI Doping Cases
Our in-depth knowledge when it comes to disciplinary cases forms the basis for qualified representation of our clients in these matters.
Litigation
We represent our clients in solving equine disputes out court and as a last resort by litigation.
The countries Belgium, the Netherlands, the Grand Duchy of Luxembourg and France signed on the 15th of May a memorandum of agreement concerning the transport of horses. This in consequence of a new initiative of the Federal Agency for the Safety of the Food-chain (FAVV in Belgium). The main idea behind this agreement is to […]
Read More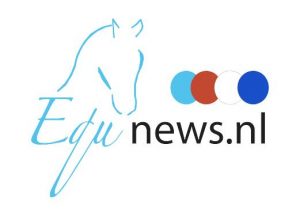 Together with our Belgian and Dutch Alliance Partners; Beelen Lawyers and Schelstraete Equine Lawyers, EUAEL now has its own Section on Equnews.nl. Placement on the Belgian version of the website (equines.be) will be affective shortly. View the section on Equnews.nl (on the right, approximately in the middle of the webpage) Tweet
Read More


The in Switzerland located client of Beelen Advocaten in Leuven and Schelstraete Advocaten in the Netherlands had a pre-purchase vet check performed by a veterinarian located in Belgium. The horse in question was an expensive show jumper which was clinically and radiographically examined by the veterinarian. The vet check took place on June the 4th […]
Read More


In the Netherlands there is a possibility for the public prosecutor to seize goods which are related to criminal offences. Recently the public prosecutor has made use of this possibility and seized a horse. Three other parties complained against the seizure now that they claimed that they were the owner of that particular horse. The […]
Read More
Are you seeking Equine related legal advice?
Select and contact the alliance partner in your country.