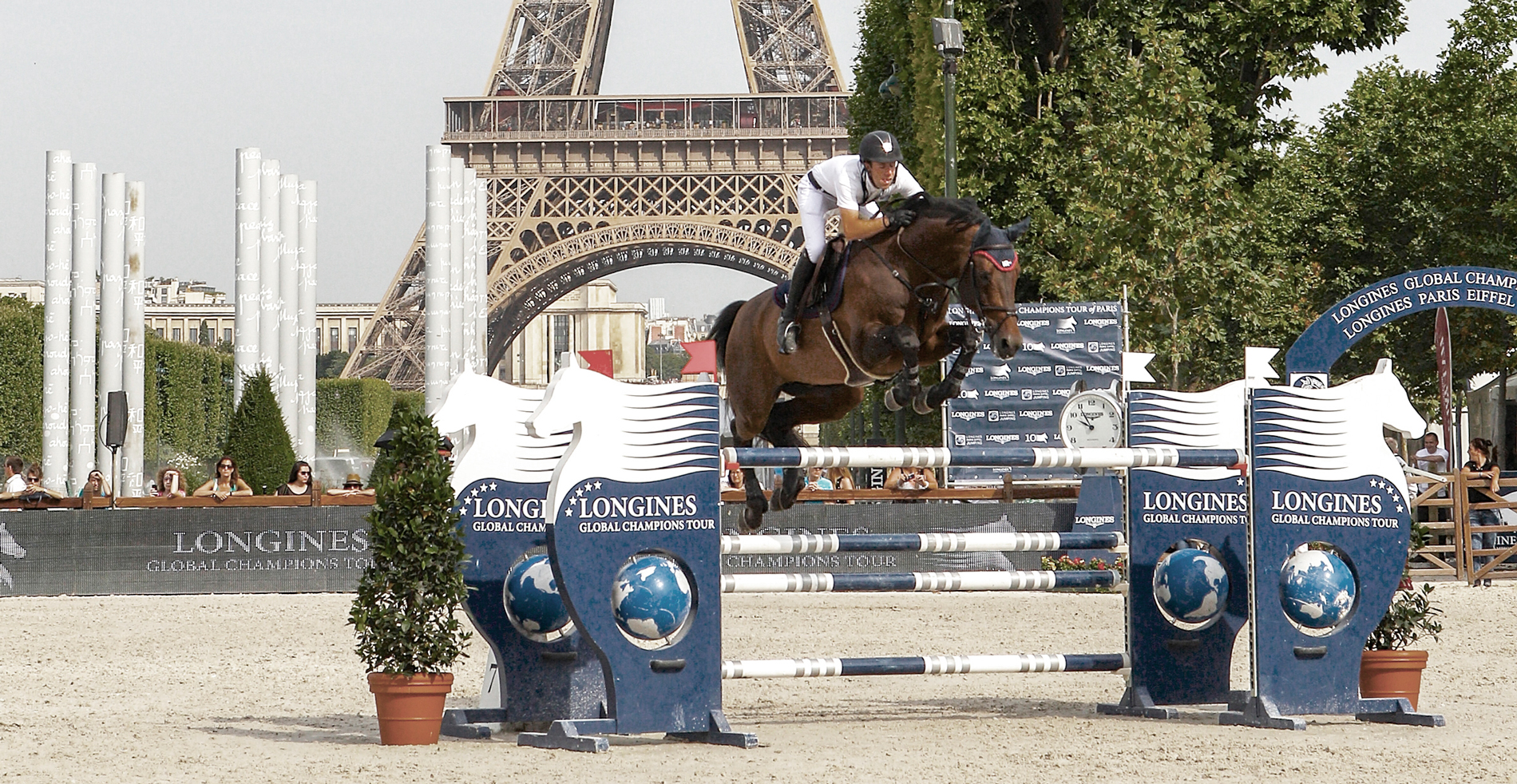 A NEW ALLIANCE OF THE WORLD'S LEADING EQUINE LAW FIRMS
European US Asian Equine Lawyers is an Alliance Group founded by Schelstraete Holding B.V. with its head office in Oisterwijk, the Netherlands.
The Alliance Group has independent partners in Europe, Asia and the United States and is still growing.
Are you buying a horse?
We have documents for download that will help you.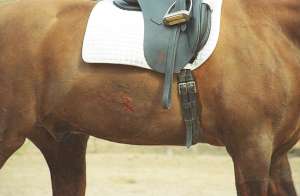 The FEI dressage blood rule states, "If the Judge at C suspects fresh blood anywhere on the Horse during the test, he will stop the Horse to check for blood. If the Horse shows fresh blood, it will be eliminated. The elimination is final. If the Judge through examination clarifies that the Horse has no […]
Read More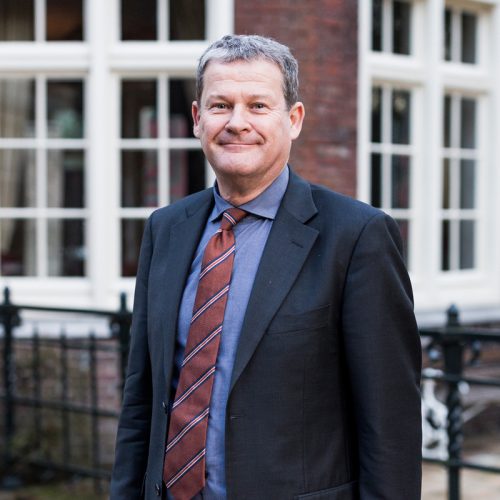 As per September 1st, Luc Schelstraete from Schelstraete Equine Lawyers and the EUAEL will be active as the legal advisor of the board of the VSN. This organisation unites the interests of the horse dealers in the Netherlands. His knowledge in the equine legal field together with his experience in the equine business for more […]
Read More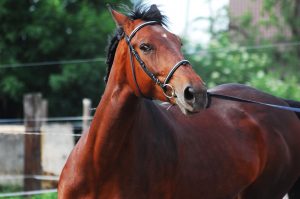 Could you imagine having your horses seized due to financial issues of your trainer!?… Schelstraete Equine Lawyers' client, Mr. van der Endt, returned home from his holiday, only to find out that his two horses had been seized by a bailiff. This seizure was made on the basis of a court order, which had nothing […]
Read More


Stable vices such as cribbing (and also air sucking) appear quite often with horses. This even appears with horses which are further healthy. It is a nasty habbit which you, being the owner of the horse, most definitely would not accept. Whenever cribbing is mentioned in this article this should be understood as being air […]
Read More
Are you seeking Equine related legal advice?
Select and contact the alliance partner in your country.