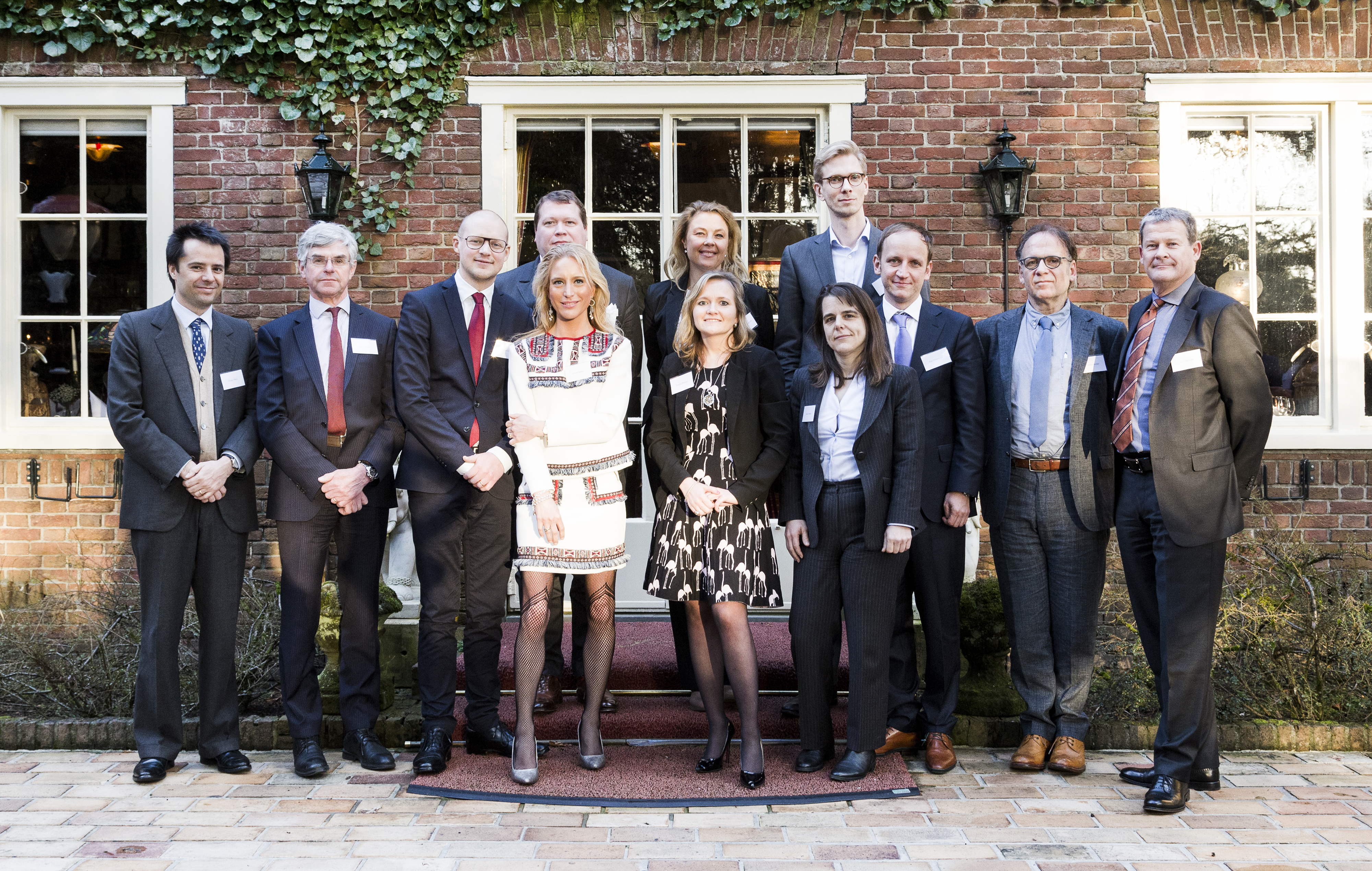 EUROPEAN US ASIAN EQUINE LAWYERS
Groupfoto during the first annual EUAEL meeting in Esbeek (the Netherlands)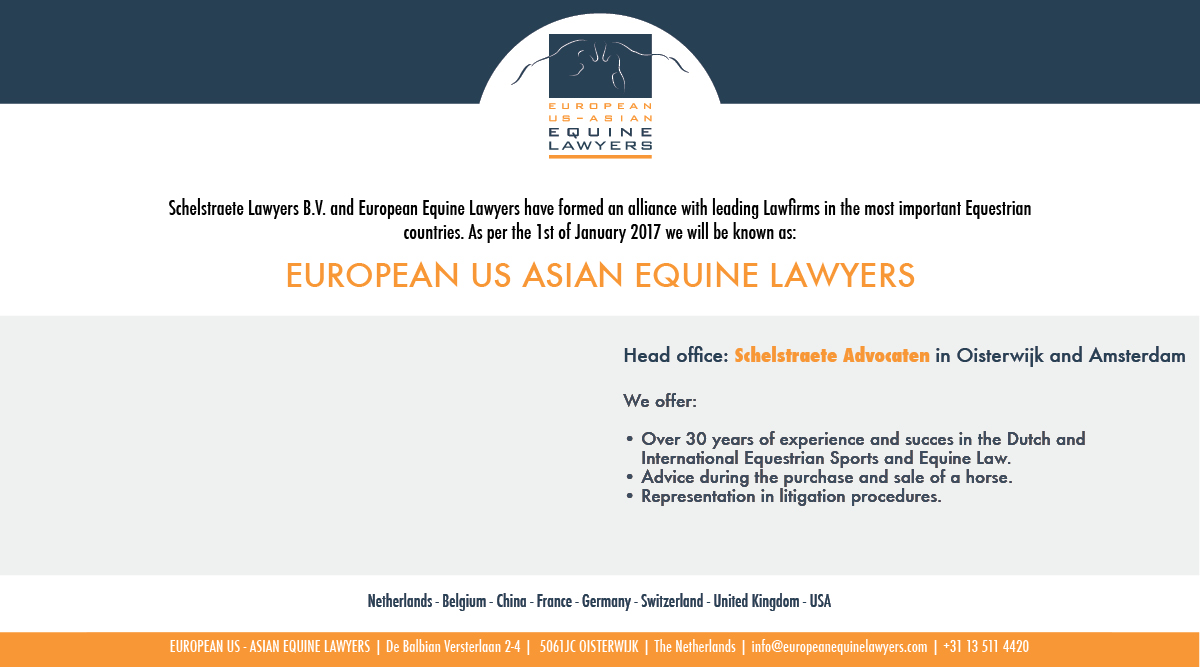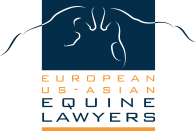 ALLIANCE OFFICES
Brussels – Beijing – Shanghai – Hong Kong – Düsseldorf – Paris – Zürich – London – New York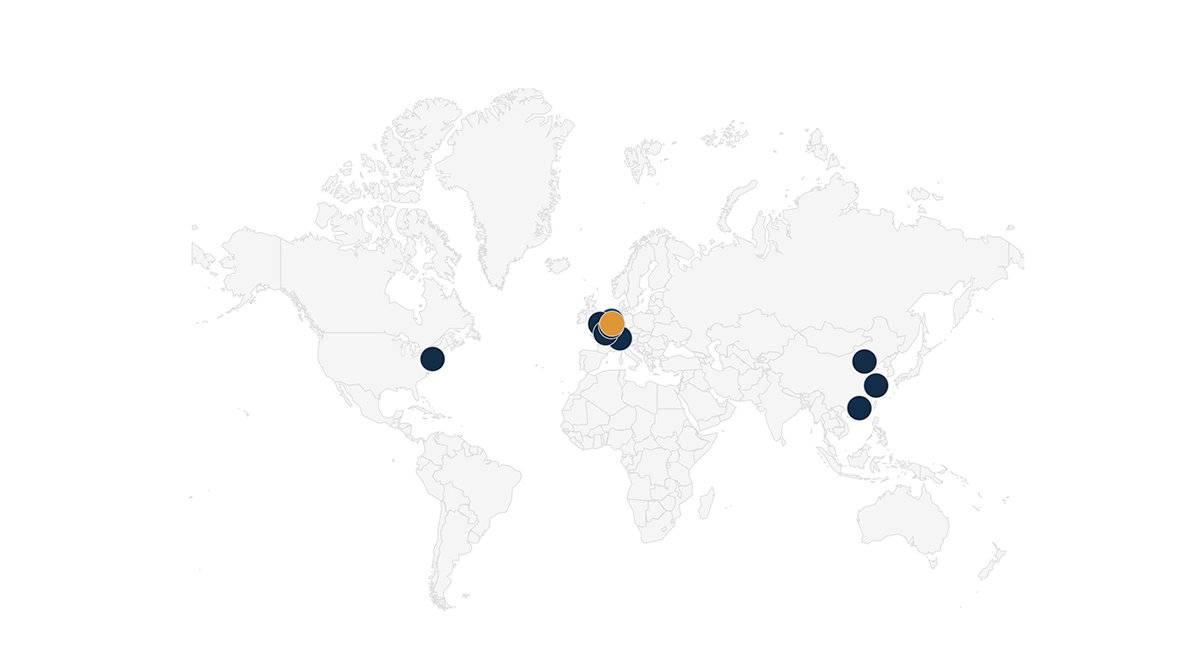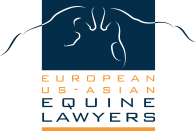 OFFICE LOCATONS & WHERE WE WORK
We have alliances with Equine Lawyers all over the world. Click here to see where and who we work with.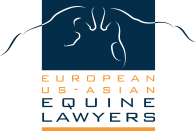 NEW MEETING ROOM
De Bary
Herengracht nr. 450
1017 CA Amsterdam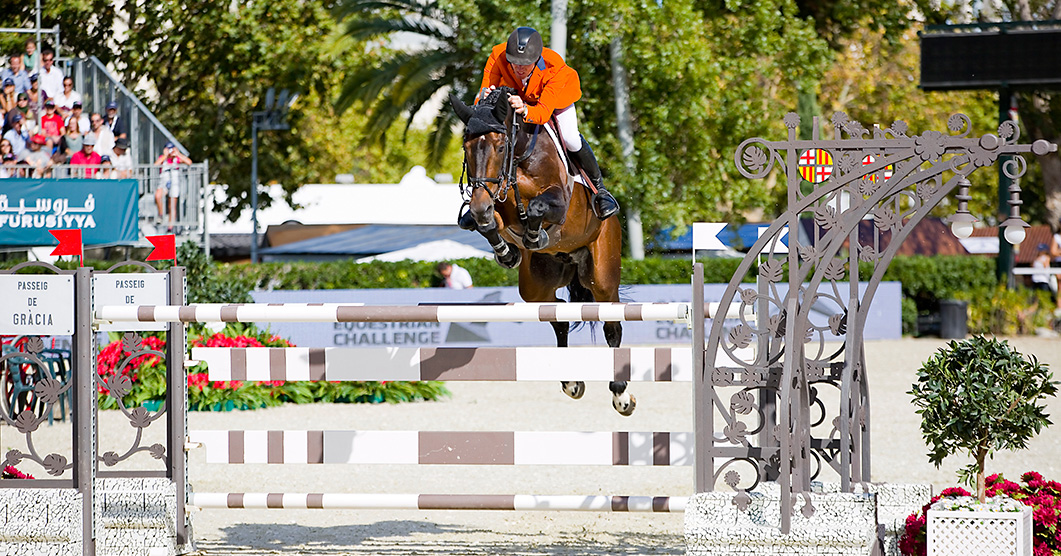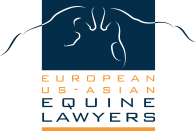 EQUINE BUSINESS SOLUTIONS
Find out which other services we can do for your business.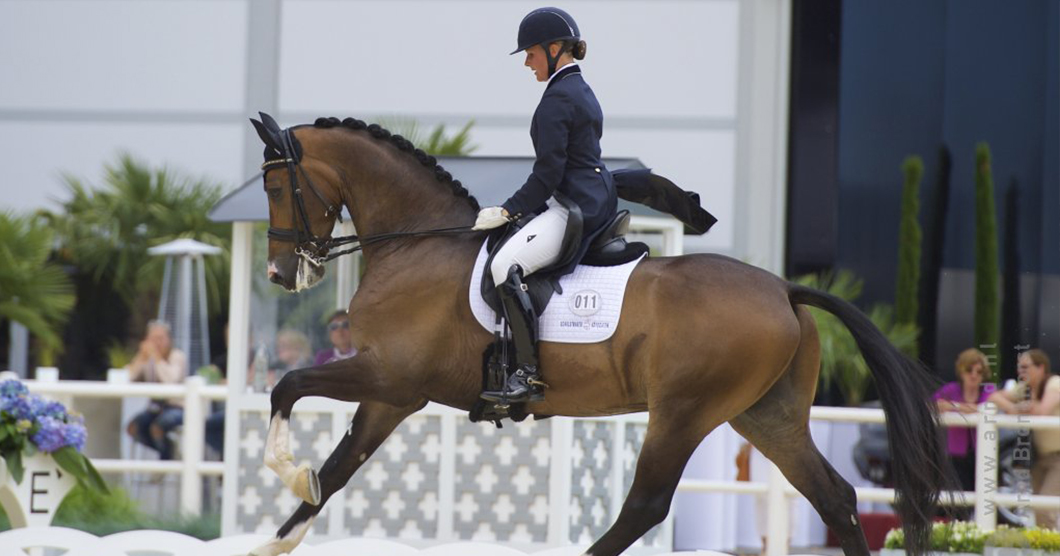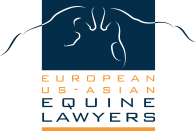 FORMS
Here you can find our purchase contract and vet forms.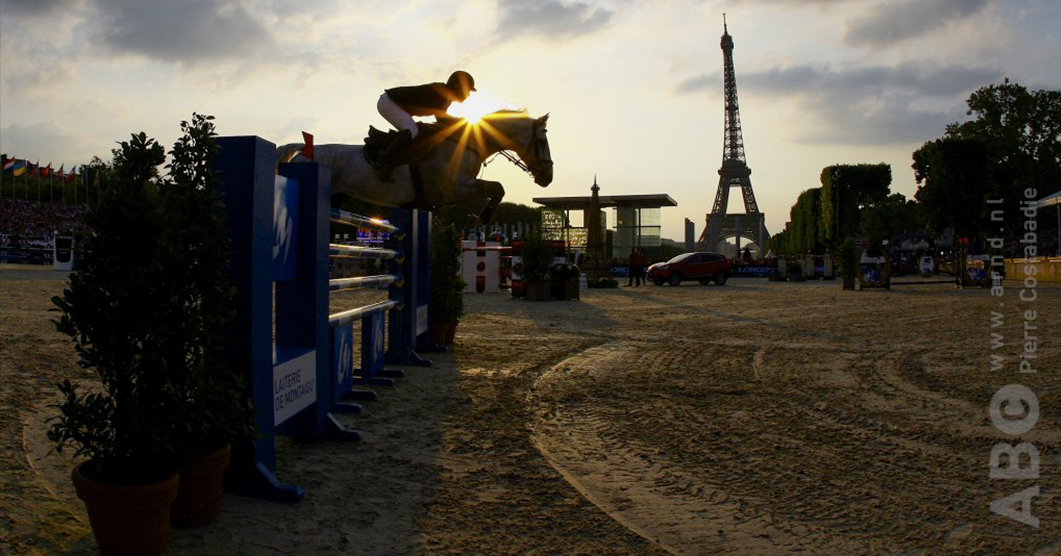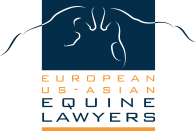 NEWS
Find all of our articles and recent equestrian news here.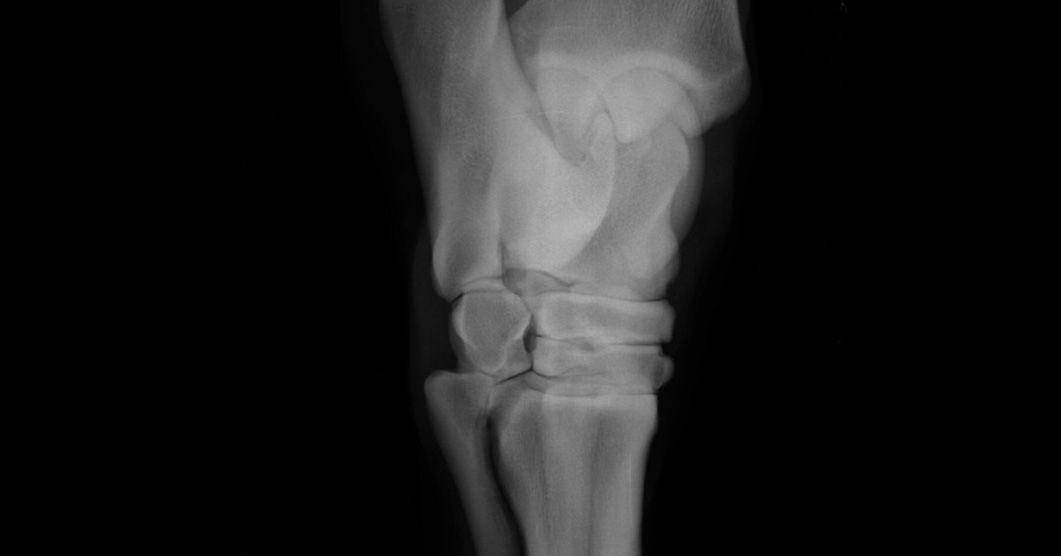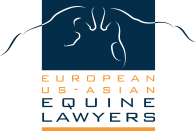 VETERINARY SUBJECTS
Would you buy this horse?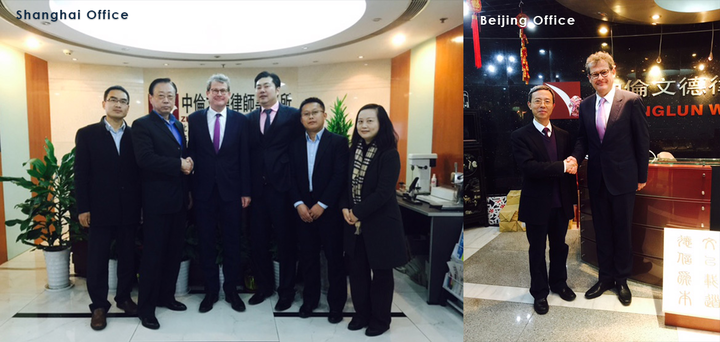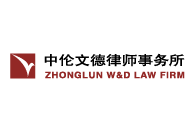 WHO ARE WE
US European Asian Equine lawyers has joint forces with Zhonglun W&D Law Firm having its office in China (Shanghai, Beijing and Hong Kong). Zhonglun W&D Law Firm is specialized in International business law and also represents clients in the Equine Business.
Dear Visitor,
This site is dedicated entirely to European US Asian Equine Lawyers.
European US Asian Equine Lawyers is an Alliance Group founded by Schelstraete Holding B.V. with its head office in Oisterwijk, the Netherlands. The Alliance Group has independent partners in Europe, Asia and the United States and is still growing.
Schelstraete Holding B.V. has selected its Alliance partners in several Equine countries. All Alliance partners are independent law firms. Clients can only enter into direct agreements with the individual law firms of the Alliance. Neither Schelstraete Holding B.V. neither the other Alliance partners can be held liable for the activities of the contracted individual law firm.
The Dutch Alliance partner is Schelstraete Equine Lawyers, who's practice was founded on 1 December 1989 by Luc Schelstraete LLM (1960). He completed his Dutch Law degree program in 1985 at the University of Tilburg. He has continued to work as an attorney ever since.
Via this site, we hope to familiarize you with our International Equine Practice.
Legal Rights of a buyer against a seller of a horse in England that goes lame
23-01-2017
Under English law horses are treated as being goods and the law relating to the sale of goods applies to them.
The law regards the purchase of a horse as being a purchase of an unknown quantity. As a general rule the principle "caveat emptor" ("let the buyer beware") will apply and, therefore, the buyer will ordinarily be responsible for checking the quality and suitability of the horse before purchasing it.
Pony with permanent tendon issues sold as a top class sport pony, Schelstraete reaches a very advantageous settlement
11-04-2017
Schelstraete Advocaten (EUAEL Alliance Partner) has reached a very advantageous settlement in a case regarding a pony which due to frequent tendon issues is no longer suitable to serve as a sport pony. By reaching the settlement the client not only receives a refund of the purchase price but also compensation for nearly all the expenses which were made for the pony.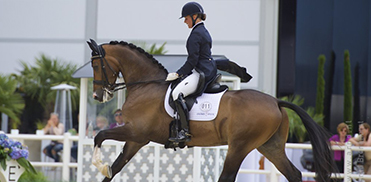 Here you can find recent Equine news and all of our articles.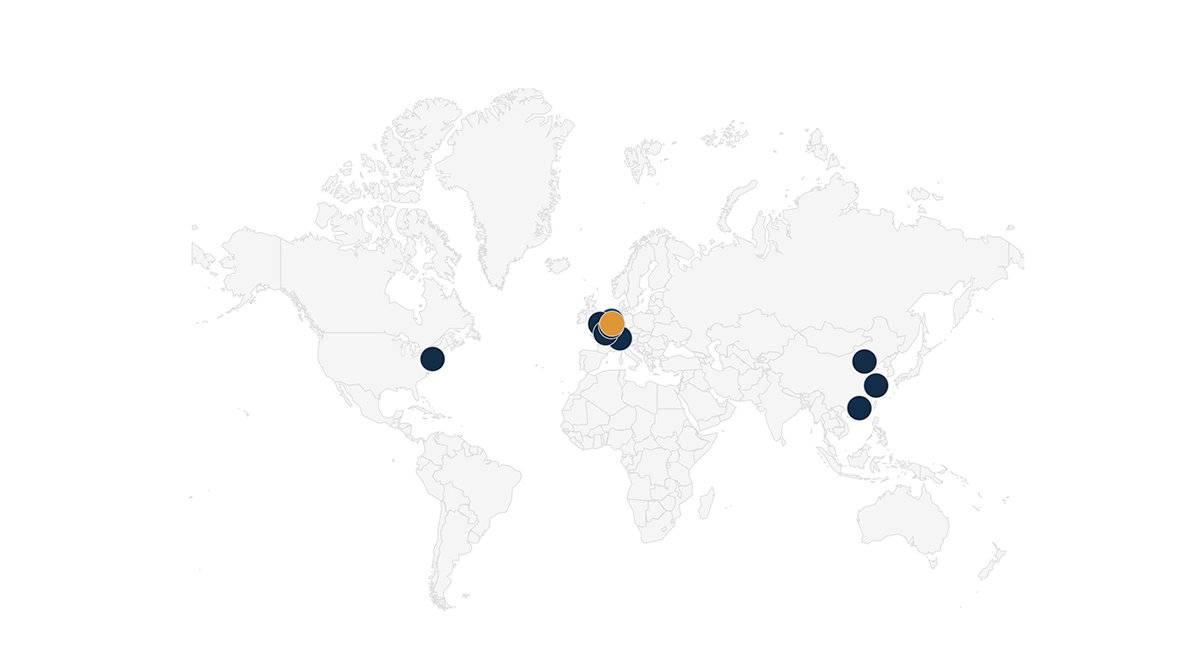 We have alliances with Equine Lawyers all over the world. Click here to see where and who we work with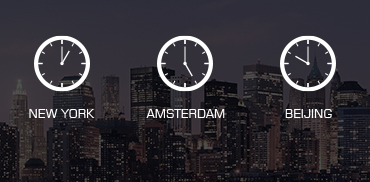 You can find all our contact information here.