Are you buying a horse?
We have documents for download that will help you.
Stay informed...
Subscribe to our newsletter!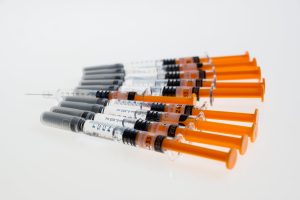 A rider from the Hungarian national team in jumping has been suspended by his national federation after being accused of doping two of his national […]
Read More
Are you seeking Equine related legal advice?
Select and contact the alliance partner in your country.