Are you buying a horse?
We have documents for download that will help you.


Hey & Hey Attorneys at Law was founded by Randy Hey and Polly Hey Panos, a father and daughter team who have committed their firm to offering a full range of equine legal services. While Randy has been practicing since 1971, the two formed the practice in the heart of horse country back in 2006. Together, they aim to […]
Read More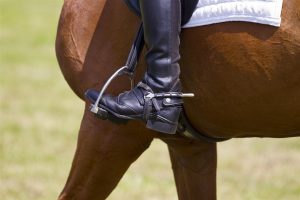 In July this year the FEI proposed a change to the extensively discussed and disputed Blood Rule. The proposed rules stated the following: blood on the horses flank caused by the athlete's leg may lead to elimination (instead of disqualification) and (NB) minor cases of blood on the flank(s), as described in the Jumping Stewards […]
Read More
Messrs. Schelstraete and Wawrzyniak of Schelstraete Equine Lawyers, the member of the Alliance of European US Asian Equine Lawyers, successfully filed on behalf Mr Sjef Janssen a complaint before the Fédération Équestre Internationale (the FEI) against Mr Leif Törnblad, a five-star FEI judge, following his interview in the Horse Magazine published in September 2017. In […]
Read More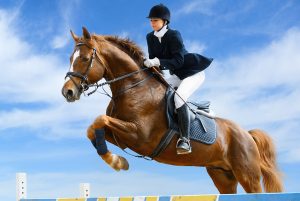 Schelstraete's client – owner of a show jumping stable – was training and taking care of a horse on behalf of its owner for 1,5 years. The owner never paid a single penny for this. On request of the client Schelstraete seized and deposited the horse at a renowned stable. The owner now claims in […]
Read More
Are you seeking Equine related legal advice?
Select and contact the alliance partner in your country.