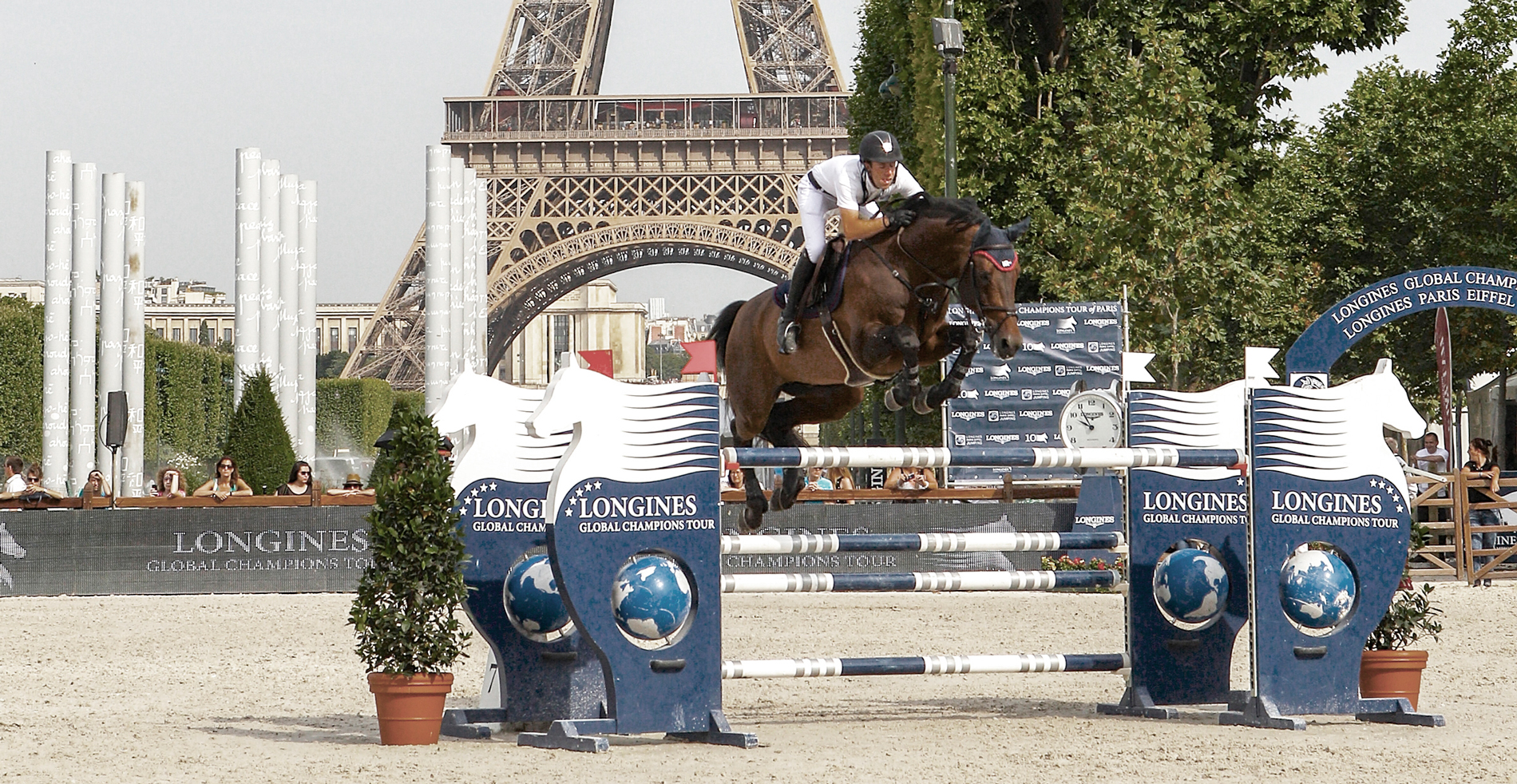 A NEW ALLIANCE OF THE WORLD'S LEADING EQUINE LAW FIRMS
European US Asian Equine Lawyers is an Alliance Group founded by Schelstraete Holding B.V. with its head office in Oisterwijk, the Netherlands.
The Alliance Group has independent partners in Europe, Asia and the United States and is still growing.
Are you buying a horse?
We have documents for download that will help you.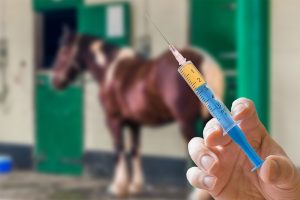 In this edition of Horse International we would like to discuss with our readership some thoughts on doping cases. Tweet
Read More
The countries Belgium, the Netherlands, the Grand Duchy of Luxembourg and France signed on the 15th of May a memorandum of agreement concerning the transport of horses. This in consequence of a new initiative of the Federal Agency for the Safety of the Food-chain (FAVV in Belgium). The main idea behind this agreement is to […]
Read More


Stable vices such as cribbing (and also air sucking) appear quite often with horses. This even appears with horses which are further healthy. It is a nasty habbit which you, being the owner of the horse, most definitely would not accept. Whenever cribbing is mentioned in this article this should be understood as being air […]
Read More


The defence team consisting of Mr Piotr Wawrzyniak of Schelstraete Equine Lawyers and the co-counsel Ms Lisa Lazarus, Esq. successfully represented a Saudi Olympic Equestrian in controlled medication proceedings before the FEI Tribunal. The cases involved triamcinolon acetonide usage. Despite the fact that the athlete observed the withdrawal / detection period of the medication as […]
Read More
Are you seeking Equine related legal advice?
Select and contact the alliance partner in your country.